Good Swim :: Diana Perry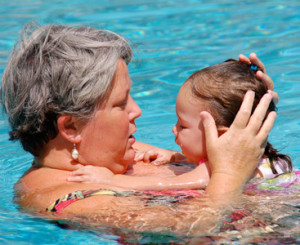 Instructor: Diana Perry
Address: 355 Pershing Avenue
San Antonio,Texas 78209
Where: In Mahncke Park at the corner of New Braunfels Ave. and Pershing Ave.
Phone: (210) 381-4308
Fax: (210) 314-1155
When: April thru October afternoon classes, 2-week sessions, Monday – Friday.
Registration Form.
With a background as a registered nurse, Diana Perry welcomes swimmers of any ability, from infant to elderly. Good Swim specializes in working with children with developmental disabilities including autism. Perry is a San Antonio native and swam on the Alamo Heights swim team.